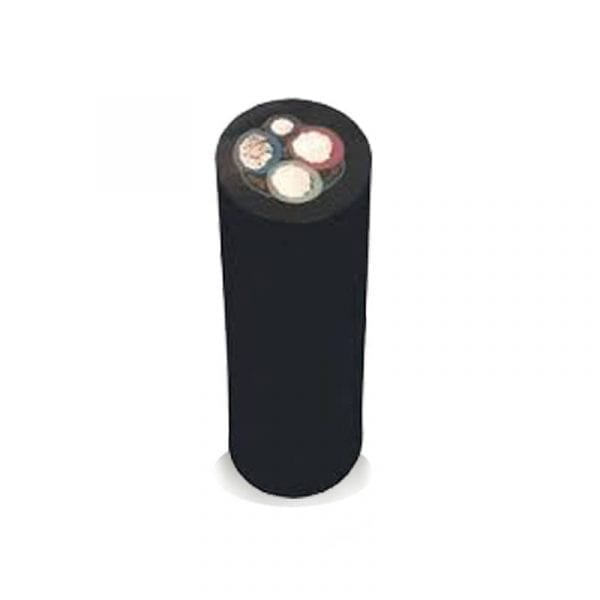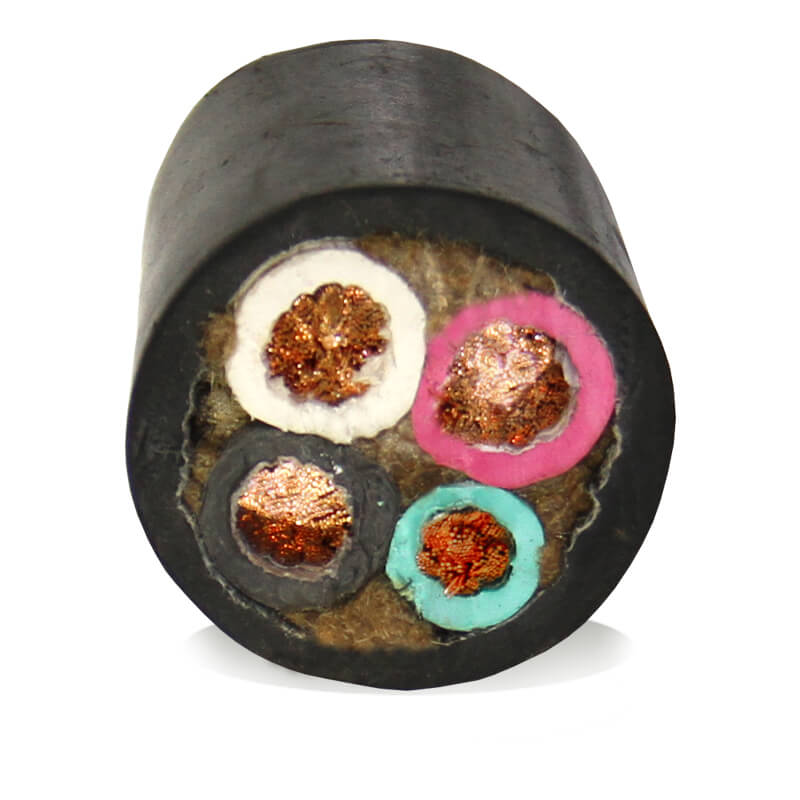 Samwon rubber cable 3Cx6mm2 + 1Cx4mm2
Description
Samwon rubber cable 3Cx6mm2 + 1Cx4mm2 천연 고무
Factory production : ELECTRIC CABLE CO SAMWON . , LTD – KOREA
Standards achieved by manufacturer :
Origin : Seoul – Korea .
Production standards : IEC 60502-1 KSC 81
Commodity certificates : certificate of origin ( C.O ) , quality certificates ( C.Q )
Uses: 용접 용 케이블 은 아크 용접기 의 차 에 사용 된다 .
For presses pile , piling , hoists , elevators , cranes , hoists
Power cord for use as machinery , boats
Using electrodes connected battery ( battery )
Used for construction , mining , port
Specifications:
Coating: Natural rubber.
Color black outer sheath,
Color rubber coating inside each core: white, black, red, blue
Core: soft copper stranded copper, copper 99.9%
Voltage: up to 1.6KV
Withstand temperatures up to 90 ° C.
Bending resistance, elasticity, high tensile.
Chemical properties: capable of working in chemical environments such as acid, alkali (alkali)
Highly water resistant.
Packaging process:
Packing: 1000met / rollers (with printed number from 0 to 1000 meters, each 1 meter of ascending)
Packaging: wrapped with PVC wrap layer, printed with brand name, type of wire, the manufacturer on the packaging.
Identify the product:
On cables with the words expressed in the parameters need to know: withstand voltage, the product name, section, production standards, factory name, originating country
1.2 / 1.6KV INSUALATED FLEXIBLE RUBBER CABLE 3Cx6mm2 + 1Cx4mm2 sqmm IEC 81 KS – 60502-1 ELECTRIC CABLE SAMWON Co., ltd MADE IN R.O.KOREA